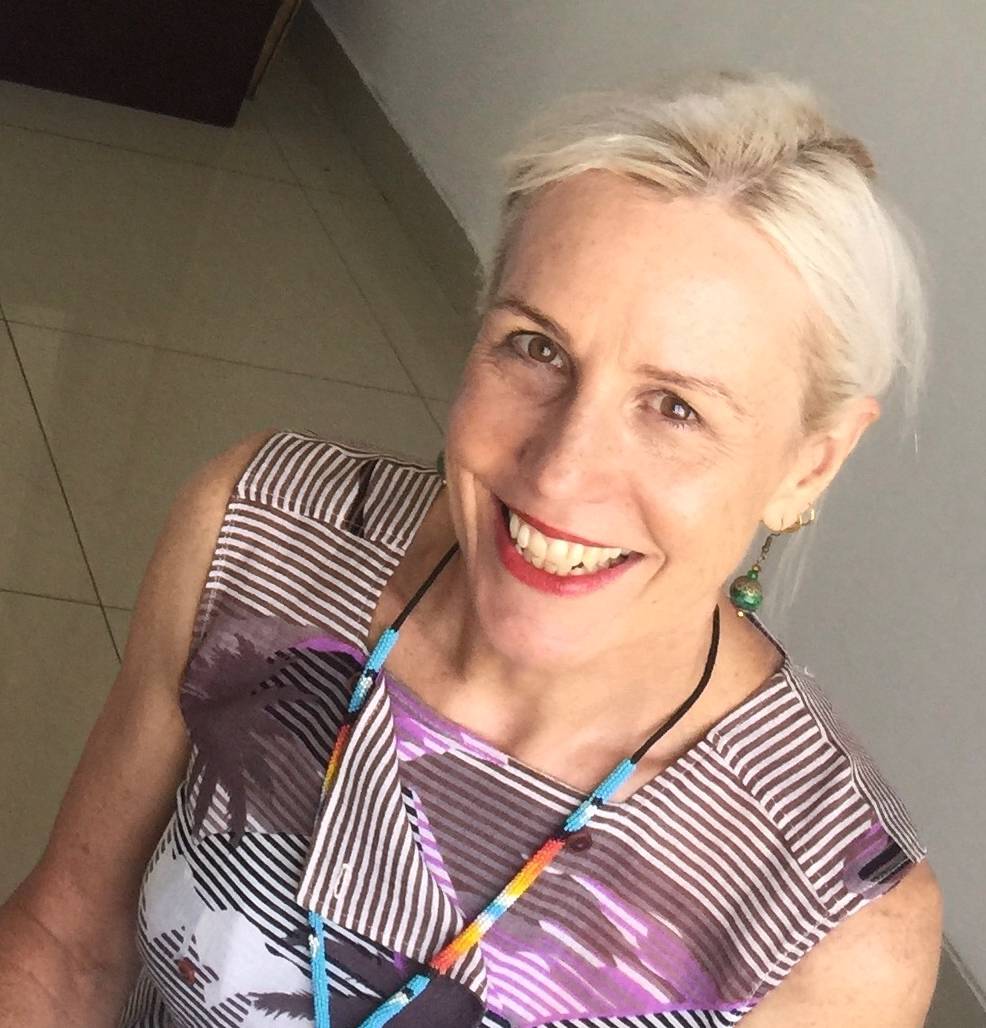 Fiona Cram, Katoa Ltd. Aoreatura, New Zealand
Fiona (Māori – Ngāti Pāhauwera, Pākehā) has produced one son, as well as a PhD from the University of Otago (Social and Developmental Psychology). She has over 25 years of Kaupapa Māori (by, with and for Māori) research and evaluation experience with Māori and Iwi organisations and communities, as well as with government agencies, district health boards, and philanthropic organisations. A large portion of this work involves the pursuit of decolonisation, Māori sovereignty, and societal transformation. Fiona is passionate about ensuring that evaluation and research with Māori is culturally responsive and supportive of Māori aspirations for health and wellbeing. To this end she has trained Māori community evaluators and built the capacity of Māori organizations to undertake their own evaluations. When she formed her company in 2003, she asked her aunties what she should call it and they said 'Katoa' (meaning 'All'), because she does a little bit of everything. It should be no surprise then that Katoa Ltd works across many fields, including health, social services, corrections, youth justice, and education, and undertakes evaluation and research employing multiple, and often mixed, methods. Evaluations range from impact evaluations using administrative data to local, largely qualitative evaluations where people's journey stories are prioritized. Fiona is grateful to have many great colleagues to work with, and brilliant staff who share her enthusiasm for Kaupapa Māori research and evaluation. Fiona is currently co-leading the Affordable Homes for Generations research programme with Kay Saville-Smith. Funded by the Building Better Homes, Towns and Cities National Science Challenge this research programme asks after the why, how and why not? of having affordable housing in this country. She is also leading a community housing research programme, Poipoia te kākano, kia puāwai, with Tepora Emery. The goal of this research programme is community implementation, ownership and use of housing research and evaluation. Fiona is Editor-in-Chief of the Aotearoa New Zealand Evaluation Association journal 'Evaluation Matters – He Take Tō Te Aromatawai', published by the New Zealand Council for Educational Research, and in 2020 she co-authored a Sage volume with Jill Chouinard on culturally responsive approaches to evaluation.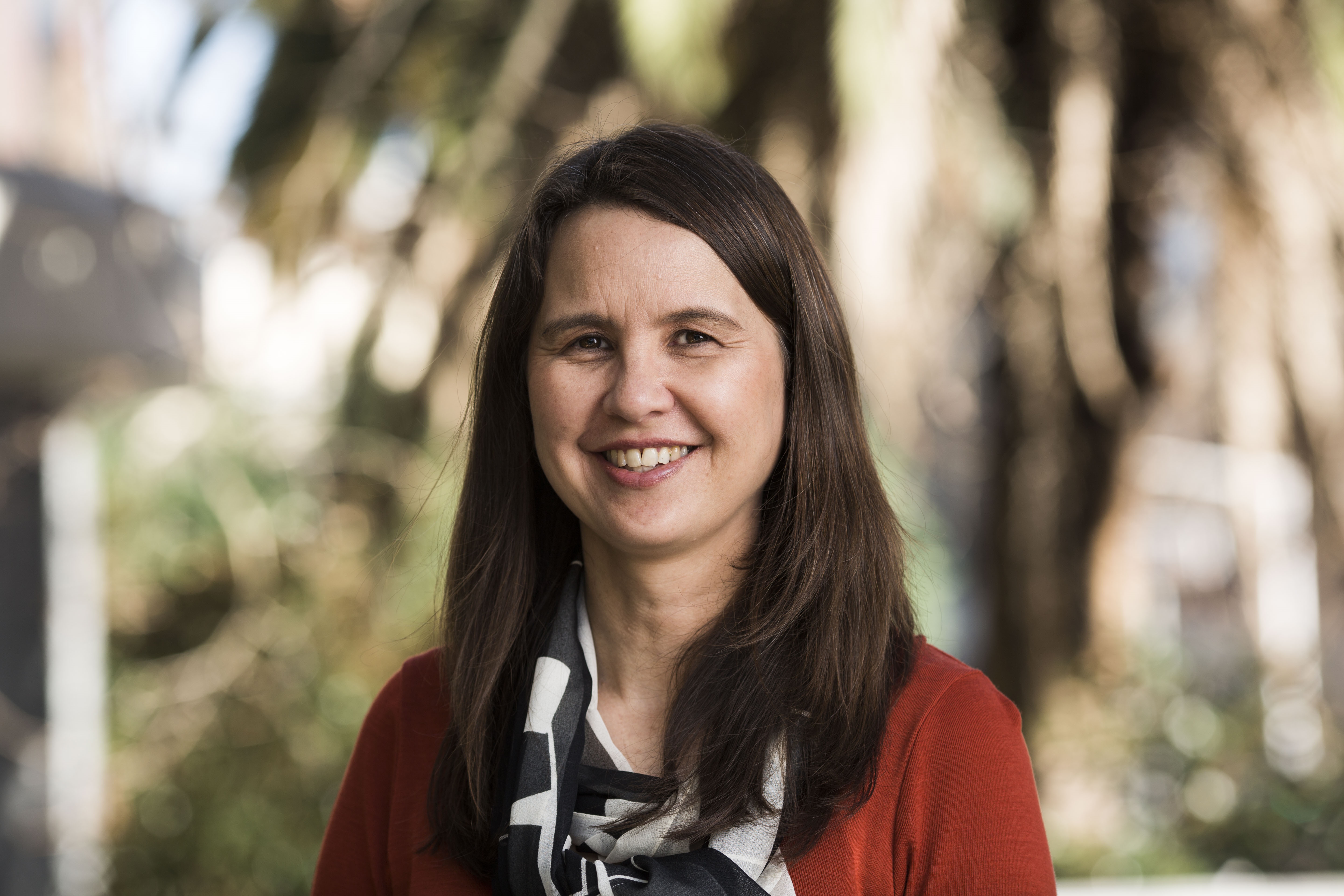 Kathryn Dinh, Sydney, Australia
Dr Kathryn Dinh is an Australian-Vietnamese evaluator and researcher in culturally responsive evaluation methods and approaches relevant to South East and East Asia. She is Director of Lotus Evaluation located in Sydney, Australia and has recently completed her PhD research at the University of New South Wales in conjunction with the Institute of Social Development Studies, Hanoi, in three interrelated areas: Adapting evaluation methods to take into account Confucian and Buddhist world views, Developing culturally appropriate guiding principles for HIV policy advocacy evaluation by non-government organisations in Vietnam, and Applying practical approaches to culturally responsive evaluation including the development of context-sensitive methods. Kathryn's 'other hat' is as a consultant in health evaluation for international aid and community programs, an area she has worked in for more than 24 years. She has worked as a Consultant Advisor for the Australian Government Department of Foreign Affairs and Trade's (DFAT) Health Security Initiative for the Indo-Pacific Region and its Regional Vaccine Access and Health Security Initiative since 2019, and more recently also for the Quad Vaccine Partnership. She is working with diverse institutional partners on health systems strengthening, evaluation capacity strengthening and the national and regional COVID-19 vaccine response in the Asia Pacific across more than 18 countries. Prior to her work for DFAT, Kathryn worked as a monitoring, evaluation and learning advisor and leader across multi-country, multi-year complex aid and health programs for donor governments, foundations, consortiums, international and national non-government organizations, government departments, private consultancies and academic institutions. Her experience has primarily focused on South East Asia and the Pacific, but Kathryn has also worked in Western Europe, India and the Commonwealth of Independent States. She has a Master of International Public Health and BA (Communication). As a CREA Affiliate, Kathryn is keen to continue to collaborate on her research in South East and East Asia as well as to identify opportunities to expand culturally responsive evaluation approaches in the international development sector. Too often as evaluators we are armed with a toolbox of Western European derived evaluation methods to use in non-Western European contexts. We intuitively know that these methods don't align with the world views of the community being evaluated, it makes us feel uncomfortable. However, we don't have the time, resources or sometimes the expertise to develop evaluation methods that are contextually appropriate, often for multiple world views. I am interested in collaborating with evaluation colleagues to both identify existing evaluation methods and approaches Indigenous to South East and East Asia as well as to develop new culturally responsive methods for these regions.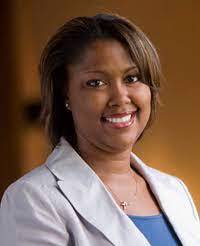 Sylvia Epps
Sylvia R. Epps, Ph.D., chief operating officer and director of research operations, will serve as senior advisor. She brings more than 18 years of experience designing and leading multiple large-scale data collection and national evaluation projects all focused on advancing social policies and improving programs for underserved populations and racial minorities. Dr. Epps is currently directing multiple evaluations where Culturally Relevant Evaluation and Assessment (CREA) is at the forefront. Specifically, she is leading: the national evaluation of the Will Keith Kellogg Foundation (WKKF) Truth, Racial Healing & Transformation (TRHT), a multi-site initiative to increase diversity, equity, and inclusion and racial justice; the national evaluation of the RWJF Building Capacity for Tobacco Control Advocacy Among Populations Most Harmed by Tobacco initiative, a health equity initiative in 7 distinct locales that seeks to empower African Americans and rural communities to advocate for stronger tobacco control policies in 14 targeted states referred to as "Tobacco Nation"; and the evaluation of the George Kaiser Family Foundation's Birth through Eight Strategy for Tulsa (GKFF-BEST), a longitudinal place-based initiative designed to alter the nurturing context of a distinct community, She is also directing an evaluation of Bloomberg Philanthropies' Greenwood Initiative, an effort to increase economic and social mobility, and reduce wealth disparities in Black communities. Previously, Dr. Epps served as project director for the TRIO Implementation and Outcomes (TRIO) study, conducted on behalf of ED's National Center for Education Evaluation and Regional Assistance, to investigate what implementation strategies were commonly used by Upward Bound projects and how they varied across project characteristics. TRIO programs identify and provide services for students from disadvantaged backgrounds. In recognition of her contributions to the industry and her community, Dr. Epps was recently honored by the Houston Business Journal as a "40 Under 40" awardee and selected as an Affiliate Researcher for the Center for Culturally Responsive Evaluation and Assessment (CREA) at the University of Illinois at Urbana-Champaign.