We chose intersectionality as the theme of the 5th international CREA Conference because we wanted to expand conversations and make new connections—both intellectually and interpersonally. This bibliography represents our journey in preparation for the conference, inclusive of resources identified during the conference and those harvested after the conference. We leave this document as a resource for further study of this important topic. Enjoy!
Karen E. Kirkhart, Stafford Hood, Rodney K. Hopson and Melvin E. Hall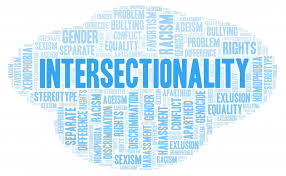 Click link below for a Partial List of resources on intersectionality!
Intersectionality: Resources for Reflection and Conversation