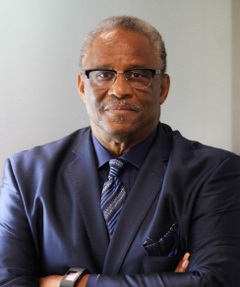 Dr. Stafford Hood has more than three decades of experience as a university professor, researcher, scholar, and practitioner in program evaluation and assessment with a specific focus in culture and cultural context. He is the Sheila M. Miller Professor of Education/Curriculum & Instruction Emeritus and Founding Director Emeritus, Center for Culturally Responsive Evaluation and Assessment (CREA) College of Education at the University of Illinois at Urbana-Champaign (UIUC). Dr. Hood's work significantly influenced the development of culturally responsive evaluation (CRE) as a form of evaluative inquiry and practice by prioritizing the centrality of culture as well as cultural context. Dr. Hood has received extensive federal and private funding for his work in this area particularly as an external evaluator for federally funded projects focusing on broadening participation in STEM. He also continues to serve as a program evaluation assessment consultant to the federal government, state governments, local school districts, universities, private foundations, and internationally. For the past two decades, he collaboratively established what has evolved as the CREA international and interdisciplinary community of researchers, scholars, and practitioners that advocates for using a culturally responsive lens in all forms of systematic inquiry across evaluation, assessment, policy analysis, applied research and action research. He is a Fellow of the American Educational Research Association (2016), received the American Evaluation Association's 2015 Paul F. Lazarsfeld Evaluation Theory Award, was conferred an honorary appointment as Adjunct Professor in the School of Education Studies at Dublin City University (Dublin Ireland) in 2014, and a Fellow of the American Council on Education (2001-2002).
Tim Leyhe was raised between St. Louis and Champaign-Urbana areas. He proudly served as a sergeant in the United States Marine Corps. Upon completion, of his duties and traveling the world, he earned his BS in business management and his MS in Family and Consumer Sciences. He was seasoned in the private sector in operations and logistics, then came to the University of Illinois. He has been the CREA administrative aide for CREA since 2018.
Santiago Ospina Tabares is a second-year master's student in Curriculum and Instruction in the College of Education at the University of Illinois at Urbana-Champaign. Prior to this, Santiago led a company that has the purpose of providing educational opportunities to low-income communities in Colombia using educational technologies. His research interests include equity and social-economic development with education and technology in low and middle-income countries of Latin America.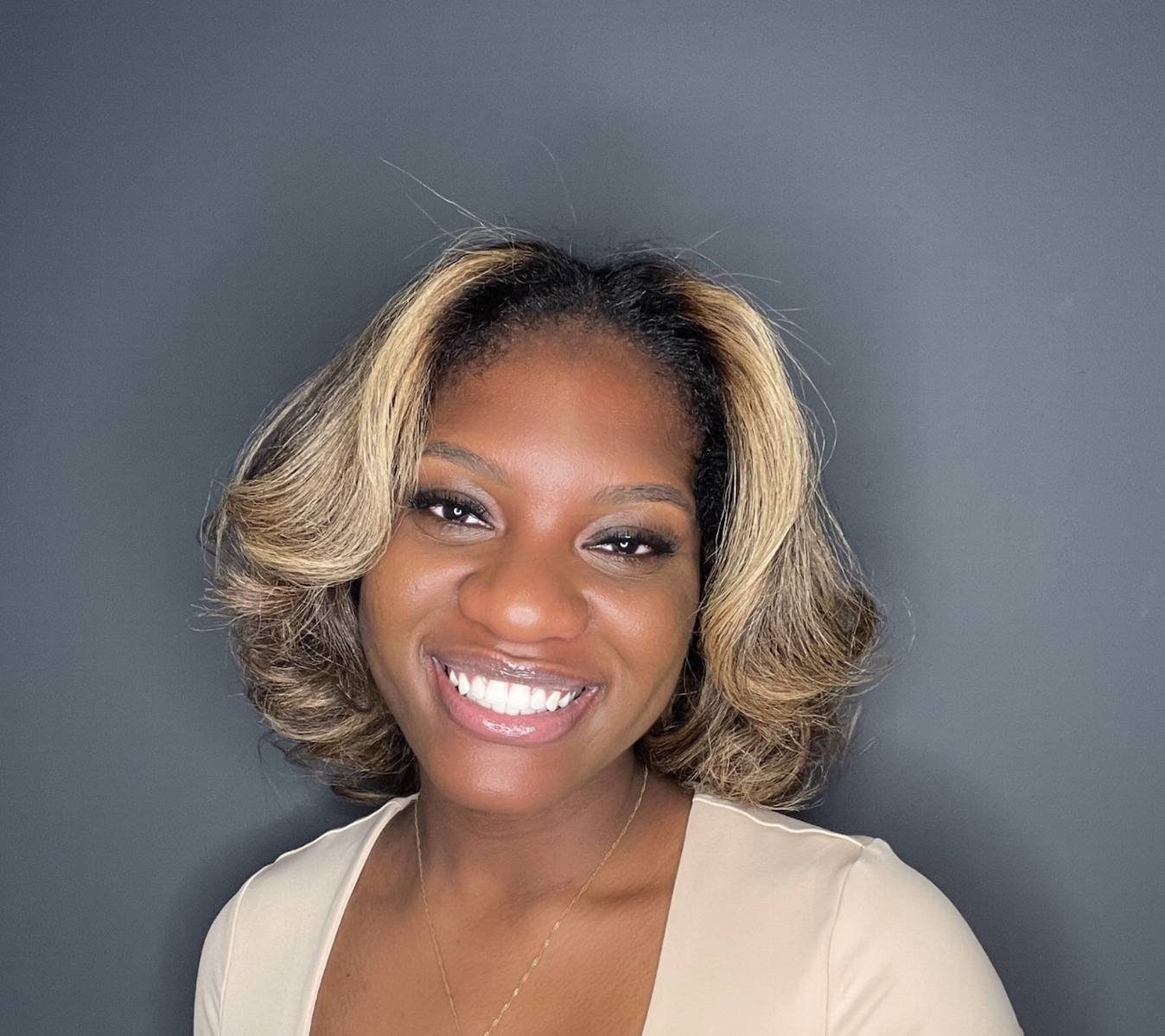 Oksana Poulis is a 2nd year PhD student in QUERIES at the College of Education. With a concentration in Quantitative Methods and Evaluation, her research interests lie in culturally responsive measurement of black and brown students achievement in higher education.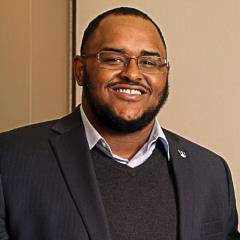 Anthony B. Sullers Jr., Ph.D. serves as a Teaching Assistant and Graduate Assessment Coordinator in the Department of African American Studies, College of Liberal Arts and Sciences at the University of Illinois at Urbana-Champaign. Previously, he served as a Research Assistant for the National Institute for Learning Outcomes Assessment (NILOA). He will receive his Ph.D. from the College of Education at the University of Illinois at Urbana- Champaign with major concentrations in higher education policy and program evaluation and assessment.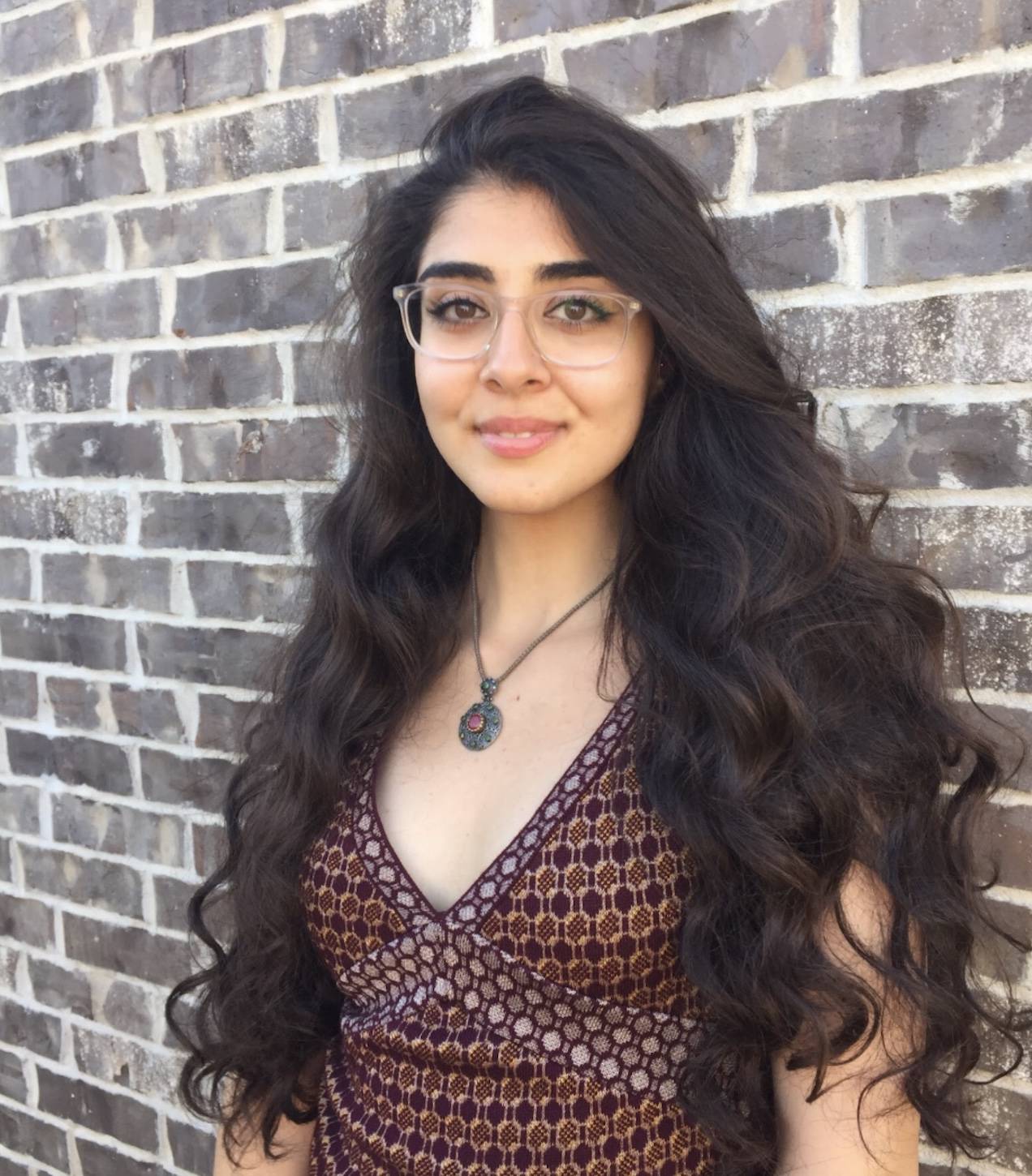 Evin Tari is a first year master's student in the Educational Psychology department's Mental Health Counseling program at the University of Illinois at Urbana-Champaign. Under the supervision of Dr. Denice Hood and Dr. Stafford Hood, Evin works as a graduate research assistant with the Center for Culturally Responsive Evaluation and Assessment.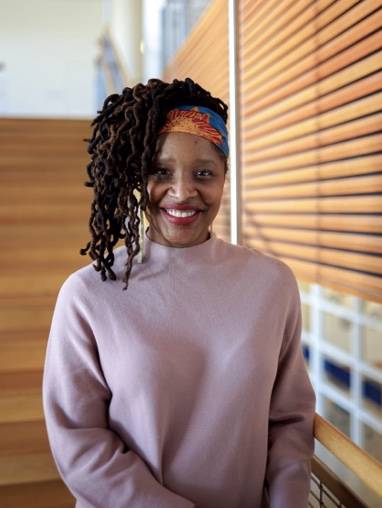 Cecilia Vaughn-Guy is a third year Ph.D. student in Education Policy, Organization & Leadership with dual concentrations in Human Resource Development and Diversity and Equity in Education. Prior to matriculation into this program, she worked as an occupational therapist in clinical, hospital-based and academic settings. Her research interest centers on amplifying the voices of frontline healthcare workers, reimagining equitable and sustainable organizational hierarchy, culturally responsive evaluation, and creating and sustaining organizational change through culture.