CREA-BECOME (Chicago, IL)/CREA-UIUC FORMAL PARTNERSHIP ESTABLISHED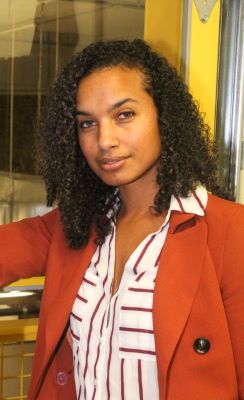 Dr. Dominica McBride is the Founder and CEO of Become, Inc.
She has conducted domestic and international program development and evaluation projects with marginalized communities, including rural communities in Tanzania, Africa, African American, Hispanic, and Native American communities, and women.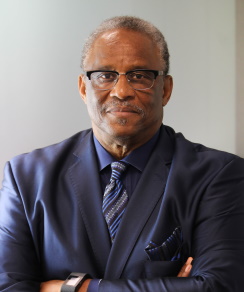 Stafford Hood, Sheila M. Miller Professor and CREA Founding Director,
Professor of Curriculum and Instruction
College of Education
---
We are delighted to announce that CREA-UIUC and BECOME (Chicago, IL) a Center for Community Engagement and Social Change, have finalized a formal MOU of partnership that establishes CREA-BECOME. Dominica McBride, Ph.D. is BECOME's Founder and CEO as well as an inaugural member of CREA's Affiliate Researchers. BECOME's mission focuses on "Nourishing communities affected by poverty and injustice to make their vision of a thriving community a reality…[by] drawing on cultural strengths and building community capacity to create the conditions necessary that help communities design their own solutions."
The CREA-UIUC and CREA-BECOME partnership has shared interest in advancing culturally responsive practices and scholarship to build a foundation for research, exchange of knowledge, and professional development that will foster a collaborative relationship. This can take the form of: (a) joint educational, cultural, and research activities; (b) exchange of students for site visits, internships, and other learning opportunities; (c) participation in seminars; (d) exchange of academic materials, publications, and other information, (e) community engagement and advocacy initiatives, and (f) dissemination of joint learning and information.