Foundations of Culturally Responsive Evaluation
Tuesday Full Day

Presenters:
Rodney Hopson, PhD., Professor University of Illinois Urbana-Champaign

Karen Kirkhart, PhD., Professor, Syracuse University
Workshop Description: This workshop addresses theoretical foundations of Culturally Responsive Evaluation (CRE) and the strategies that operationalize it in evaluation practice. It is delivered as a conversation between presenters and among participants. Following opening introductions, we will set the context with a reflection on the relevance of diversity, equity and intersectionality in the current moment of our country and where the evaluation profession sits within that. Against this backdrop, we highlight the history of CRE's development and identify key theoretical elements.
The workshop then transitions from theory to practice in three segments. The first segment pairs analysis of evaluation contexts with reflections on one's own cultural location as an evaluator. This prepares us for the second segment, which considers methods that are culturally congruent with their contexts of practice, noting potential strengths and limitations of each. CRE values the return of benefit to the community, and the third segment examines both methods and issues in communicating findings. We pair examples from the literature with your own examples as participants to connect workshop content with your contexts, interests, and concerns. In closing the workshop, we will return to fundamental issues such as grounding CRE in social justice and how this location poses important metaevaluation questions that connect to both ethics and validity.
Presenters Biographies: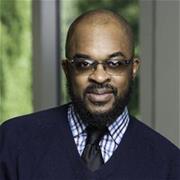 Rodney K. Hopson is Professor, Department of Educational Psychology, College of Education, University of Illinois – Urbana Champaign.
He received his Ph.D. from the Curry School of Education, University of Virginia and has done post-doctoral/sabbatical studies in the Faculty of Education, University of Namibia, the Johns Hopkins Bloomberg School of Public Health and Centre of African Studies, Cambridge University. He served as President of the American Evaluation Association in 2012.
Dr. Hopson's research interests lie in social politics and policies, foundations of education, sociolinguistics, ethnography, and evaluation. His work raises questions that 1) analyze and address the differential impact of education and schooling on marginalized and underrepresented groups in diverse global nation states and 2) seek solutions to social and educational conditions in the form of alternative paradigms, epistemologies, and methods for the way the oppressed and marginalized succeed and thrive despite circumstances and opportunities that suggest otherwise.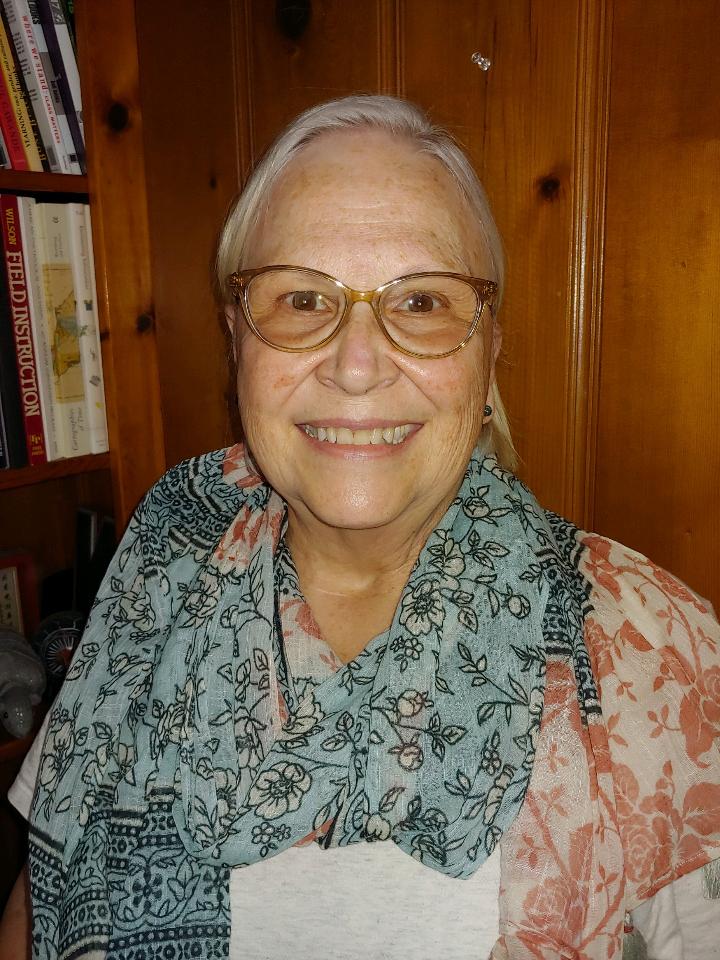 Karen E. Kirkhart is Professor Emerita and Director of the Baccalaureate Program, School of Social Work, David B. Falk College of Sport and Human Dynamics, Syracuse University. Dr. Kirkhart is also an affiliated faculty member of the Center for Culturally Responsive Evaluation and Assessment (CREA) at the University of Illinois, Urbana-Champaign
She has been active in the evaluation profession for over thirty-five years. She holds a Ph.D. in Social Work and Psychology from The University of Michigan, Dr. Kirkhart served as President of the American Evaluation Association in 1994. Her leadership has been recognized with the Robert Ingle Award for Outstanding Service to the AEA. Dr. Kirkhart's scholarly contributions to multicultural validity, cultural competence in evaluation, and evaluation influence have been recognized by the AEA with the Paul F. Lazarsfeld Award for Outstanding Contribution to Evaluation Theory.
---