The Center for Culturally Responsive Evaluation and Assessment (CREA) held its 2016 Conference, "The Next Generation of Theory and Practice: Rethinking Equity through Culturally Responsive Evaluation and Assessment," April 19-22, 2016, in Chicago, Illinois at the historic Palmer House Hilton. CREA's Third International Conference brought together national, international, and indigenous scholars and practitioners to focus on the role of culture in evaluation and assessment.
This conference took yet another step to advance our thinking as well as action about the theory and practice of evaluation and assessment; viewed through a lens of Culturally Responsive Evaluation and Assessment.
CREA continues to engage aggressively its mission to generate evidence for policy-making; evidence that is not only methodologically but also culturally and contextually defensible. Our interdisciplinary community of U.S. and international scholars are not only committed to studying this fundamental mission, but also how we might take action.
The CREA conference is unique in its definitive recognition of culture's centrality to evaluation and assessment and continues to illuminate the landscape of culturally responsive evaluation and assessment -- a space that remains largely uncharted.
Sessions focused on:

Broadening participation in STEM and beyond
Building capacity in global and local communities and neighborhoods
Developing equitable measures, methods and metrics
Examining policies and practices of influence and consequence
Keynote Speakers:

Manulani Aluli-Meyer, Ed.D. (International Indigenous Scholar-Practitioner at the University of Hawaii at West Oahu, PIKO Community Liaison)
Alfredo Artiles, Ph.D. (Ryan C. Harris Professor of Special Education and Associate Dean of Academic Affairs at Arizona State University's Mary Lou Fulton Teachers College)
Lloyd Bond, Ph.D. (Senior Research Scientist, Retired, Carnegie Endowment for the Advancement of Teaching, Emeritus Professor of Educational Research Methodology at the University of North Carolina, Greensboro)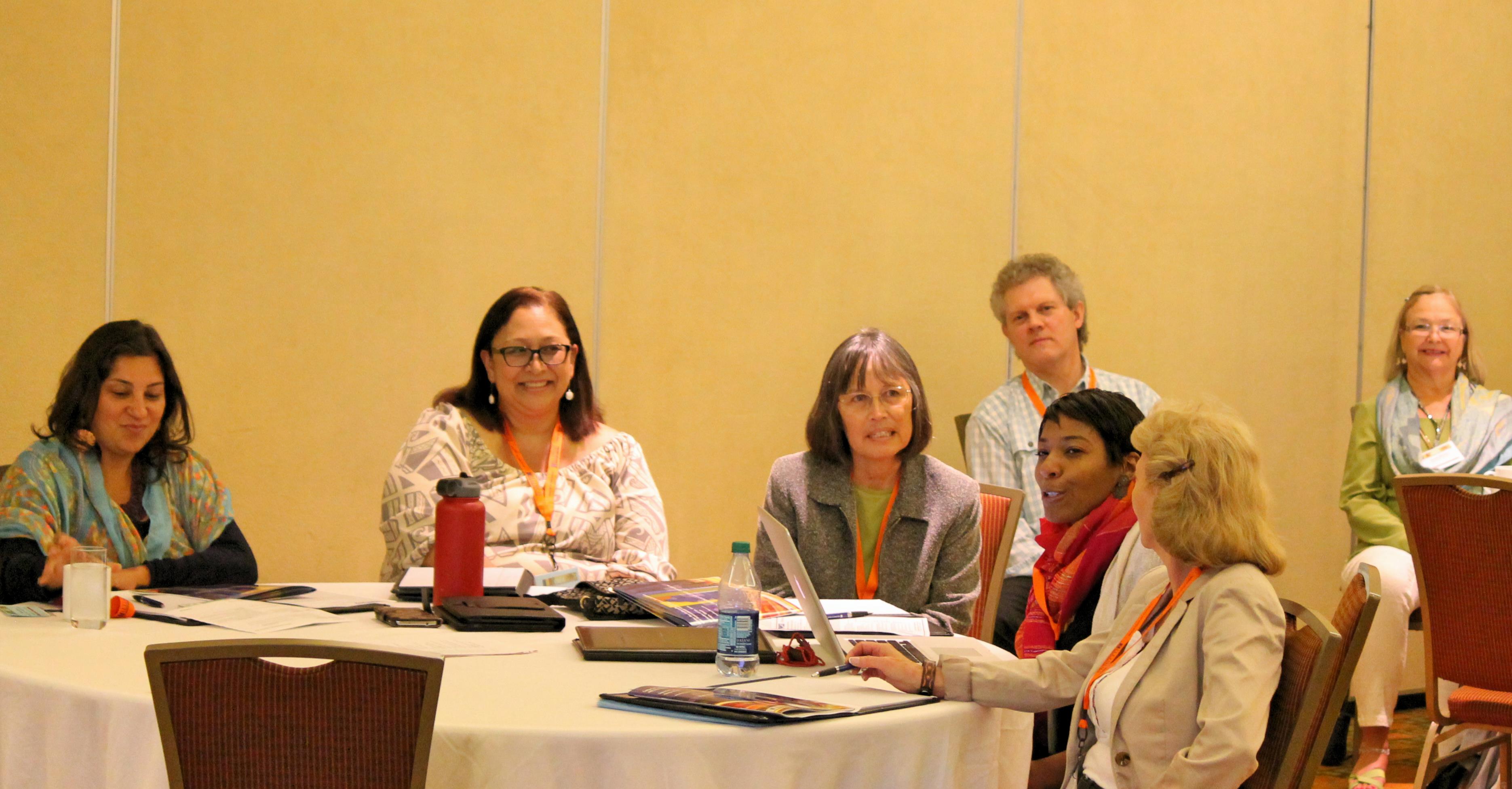 Presenters: Fiona Cram (Maori/Ngati Kahungunu), Ph.D., Director, Katoa Ltd. & Nicole Bowman (Mohican/Munsee), Ph.D., President, Bowman Performance Consulting
Description: (Full Day) The workshop provided real-world application of Indigenous Evaluation models, strategies, and tools using examples of collaborative models for working with Indigenous organizations and communities.
Presenters: Katrina L. Bledsoe, Ph.D., Senior Research Director and Founding Director, ThinkShift
Description: (Half Day) This workshop substantively explored how the "design thinking" process (inspired by Design Innovation Consultants IDEO and Stanford's Design School) can assist evaluators to creatively design responsive, credible, and human-centered community-based evaluations.
Presenter: Olatokunbo Fashola, Ph.D., Johns Hopkins University/MERAssociates
Description: (Half Day) This workshop sought to introduce researchers and evaluators to quantitative research analysis and designs, with a culturally relevant underpinning. It provided additional options and tools for engaging in quantitative or mixed methods research and evaluation.
Presenters: Leslie Goodyear, Ph.D., Principal Research Scientist, Education Development Center; Gary Silverstein, Ph.D., Associate Director, WESTAT; Kamau Bobb, Ph.D., Program Officer, NSF Directorate for Computer & Information Science and Engineering
Description: (Half Day) This workshop provided critical insights into the evaluation of funded STEM education initiatives to enhance access and broaden participation in STEM. It presented foundational concepts, examples and lessons learned from practice to inform the development and implementation of relevant, culturally and contextually responsive evaluations.
Presenters: Rodney Hopson, Ph.D. Professor, George Mason University & Karen Kirkhart, Ph.D. Professor, Syracuse University
Description: (Half Day) This workshop addressed theoretical foundations of Culturally Responsive Evaluation (CRE) and the strategies that operationalize it in evaluation practice. This workshops aimed to prepare participants to consider methods that are culturally congruent with their contexts of practice, noting potential strengths and limitations of each.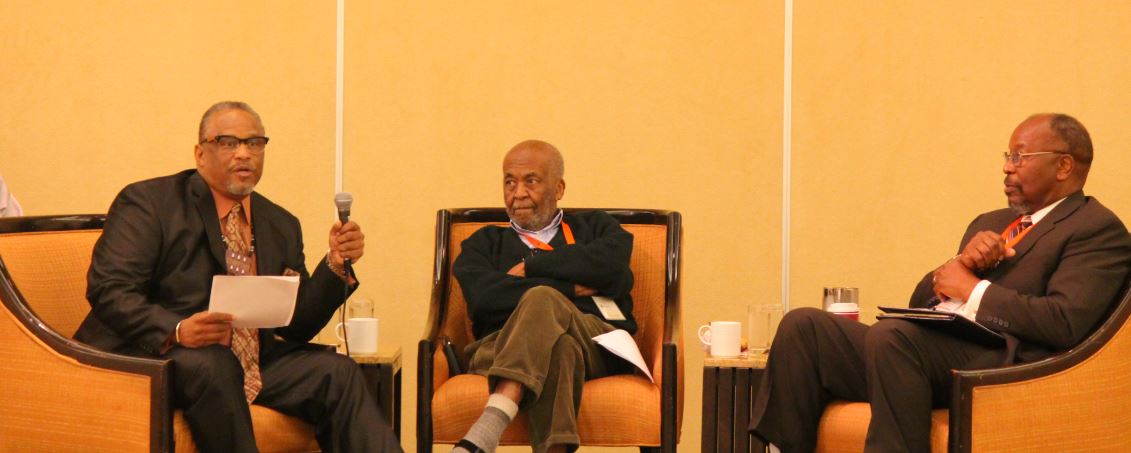 Edmund W. Gordon Study Group on Diversity, Equity and Excellence in Achievement and Assessment in Science, Technology, Engineering and Mathematics Education (Institute for Urban and Minority Education, Teachers College, Columbia University)
View the Gordon sessions here.
Presented by:
Stafford Hood, PhD
Director, CREA
Sheila M. Miller Professor
College of Education
University of Illinois at Urbana-Champaign
In Partnership With:
Edmund W. Gordon, Director
Professor Emeritus
Columbia University and Yale University
Diversity, Equity and Excellence in Achievement & Assessment in STEM Education Project
FullSizeRender
Jul 15, 2019, 14:04 PM by System